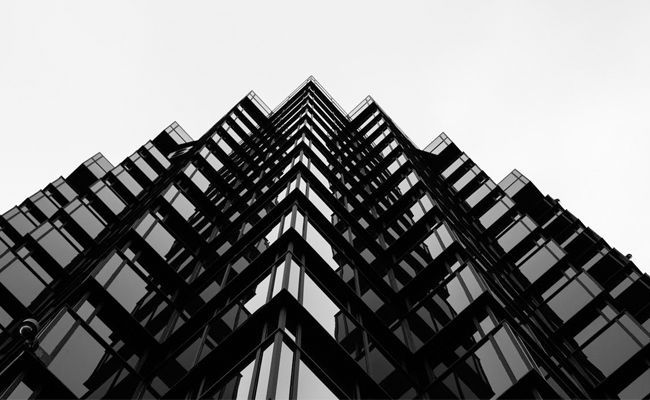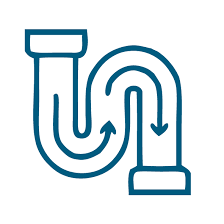 Power Flushing
Power flushing is when the central heating system is cleansed by specialist power flushing equipment and chemicals to remove scale, sludge and iron oxide to improve system circulation and efficiency: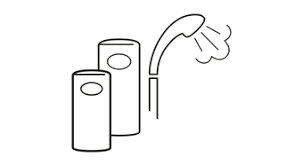 Unvented Hot Water Cylinders – Safety and Maintenance.
Many people are unaware that an unvented hot water cylinder requires an annual inspection of the key safety devices fitted to the system. You should be aware that the cylinder installed in your property is a pressurised container and will require regular maintenance just like a gas boiler.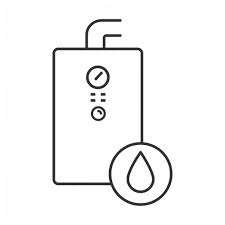 Boiler Servicing
We can provide all elements of maintenance services to you, saving you from the stress and hassle caused from the issues.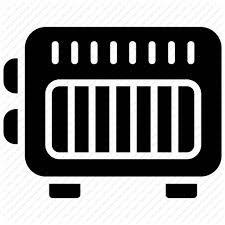 Upgrade from Electric Storage System
Upgrading from electric storage heating to central heating can save hundreds of pounds in heating bills a year. Central heating installation is a relatively straightforward job for an expert installer.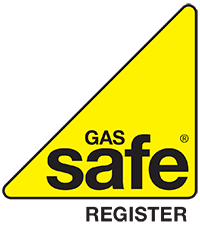 Landlords Gas Safety
Annual Safety Checks by Gas Safe Engineer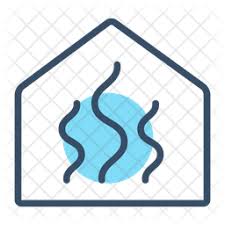 Replacement Heating System
Replacing an existing system with new energy Efficent System. A new Condensing Boiler should save costs on your annual bill
We Provide The Best Service In Industry