Great Service. Great Value.
Our Goal Is to Provide Quality on Time Projects
Welcome To TEJ Heating (Plymouth)Ltd
Where We Provide the Best Service
Our team work hard to provide  a first class service,  we understand how important your time and schedules are.
TEJ Heating is your expert for domestic heating in and around Plymouth. We provide free surveys, advice and quotations promptly and efficiently. We are also able to offer service contracts once your heating or hot water system has been installed. At TEJ we pride ourselves in a professional service that puts you, the customer, first.
Our skilled Gas Safe (Gas) certified engineers work to the highest standards to ensure the smooth operation of your system over many years to come. SAFETY is paramount to us. We continue to provide plumbing and heating services to property developers throughout  Devon and Cornwall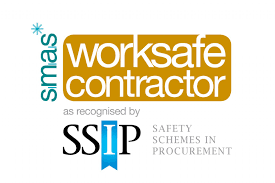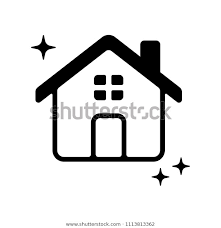 New Builds
We work with various Developers throughout the South West.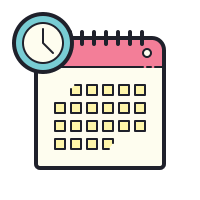 Schedules
We recognise how important our clients schedules are and constantly work with clients to achive the delivery requested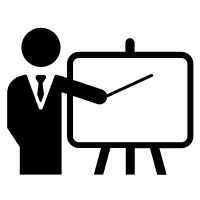 Training
A continual effort is maintained to keep all training up to date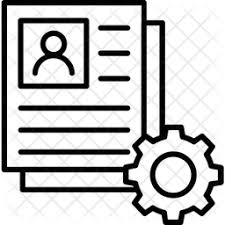 Work Load
We maintain a high level of engineers to enable us to respond to urgent requests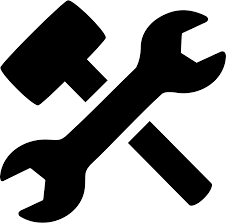 After Sales
Our aftersales team provide a dedicated organised system
We are currently working on various housing projects throughout Devon and Cornwall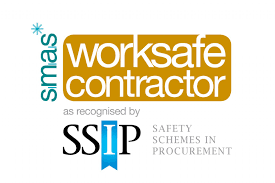 Since the launch of SSIP, many Clients and Principal Contractors now adopt an SSIP approach to H&S pre-qualification and will only use contractors who hold a valid and in date Scheme certificate issued by an SSIP Forum member.
Holding a valid SSIP Member Scheme certificate means that a contractor will have demonstrated their Stage 1 H&S competence by meeting the 'core criteria' as set out in the Construction (Design and Management) regulations or the H&S module in PAS91.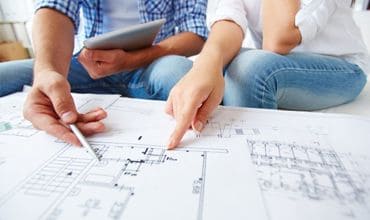 Delivery of your Project is key to our Success and continued Relationship with all our Clients
Kelly Burridge
Office Manager kelly@tejheating.com
Darren Molloy
Projects Manager darren@tejheating.com
Directors: W. Jordan  D. Jordan  M. Jordan